I Teach First Aid!
What I Teach
I teach Basic First Aid, CPR with Automatic External Defibrillation (AED), CPR for Professional Rescuers (with AED and Oxygen Administration) and Emergency Response (the highest level of certification available to lay responders).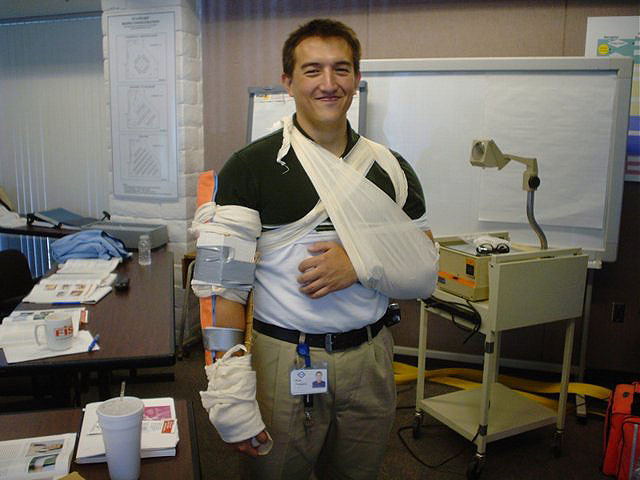 My Background
I was on the industrial Safety Team for U.S. Steel, Duquesne, Pennsylvania (1973) and was on the corporate Safety Teams for Decibel Instruments in Fremont, California (1995), and Liberate Technologies in San Mateo, California (2002). That gives me perspective on corporate and industrial safety that other First Aid instructors might lack.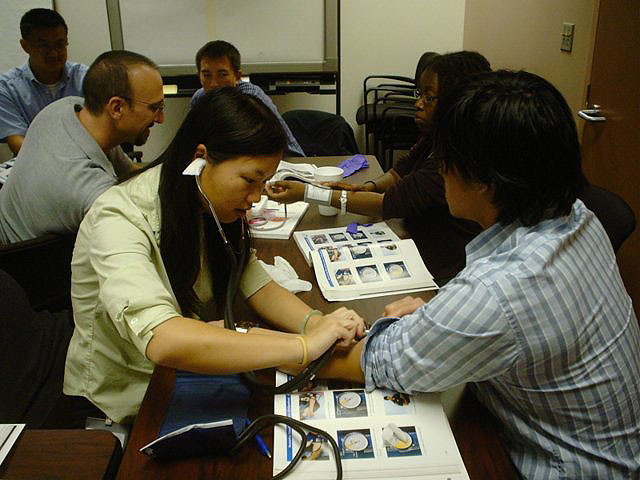 I'm a certified American Red Cross Health and Safety Instructor. I've been an American Red Cross instructor for 3 years. I have been a First Aid Caregiver for the American Red Cross since 1998 at a variety of events including San Francisco's "Bay to Breakers"(2002, 2004) and "The San Francisco Marathon" (2002).
I've been a volunteer Emergency Medical Service provider at San Francisco's "Pride" parade (2003) and "Burning Man" (1999 - 2002).
I've also provided professional Emergency Medical Services for the "RoboLympics" event in San Francisco and at parties and cultural events.
How I Teach
I use materials and techniques approved by the American Red Cross (ARC) and can provide American Red Cross certification to your employees as an Approved Provider.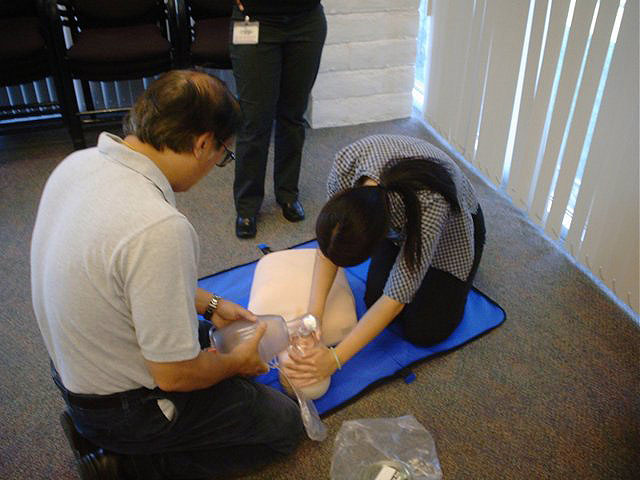 I can tailor the instruction (within ARC guidlines) to meet the unique needs of your corporate or industrial environment, for instance - by emphasizing specific emergency treatment techniques for the types of materials your employees might be exposed to.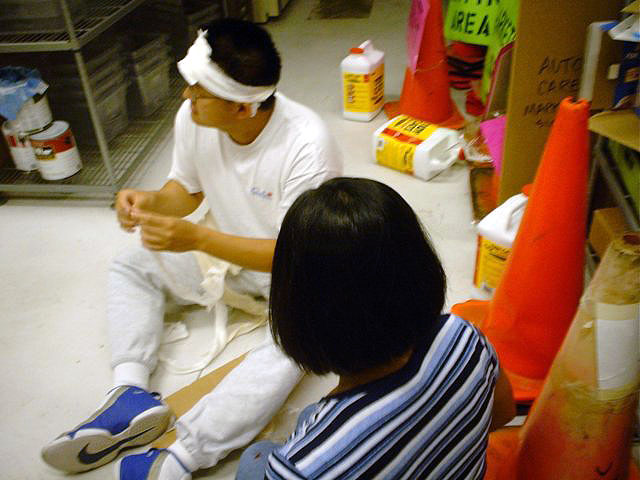 The instruction is intense but fun -- especially the full-dress accident simulations!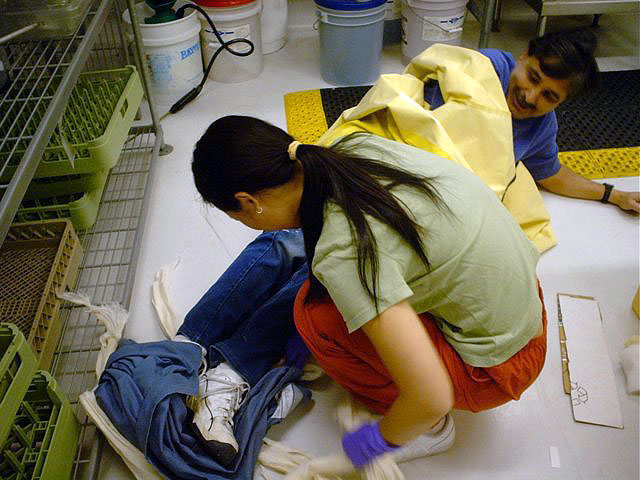 Learn from someone who practices what he teaches!

Call MindStation X Productions to arrange for lessons or for EMS services for your event:
510-209-6871
[PRICE LIST WILL GO HERE]
I have a current passport.
I do take American Express.